info@yankeeclassic.com
We are a no frills web design group dedicated to creating sites which accurately reveal your need and find your audience. With simple, yet creative construction, we develop sites which are easily maintained. In many cases the site owner wishes to do their own updates, so we develop elements, based on their knowledge, to allow them control over their site. Have a look at some of our work and see if we can't create something for you, whether you have never had a site or have a site being help prisoner by web designers who can't respond fast enough or are escalating the price each time you need changes.
MOTION PICTURE DEVELOPMENT & PROMOTION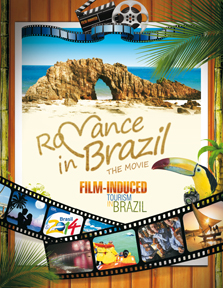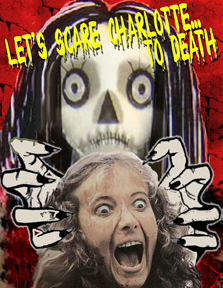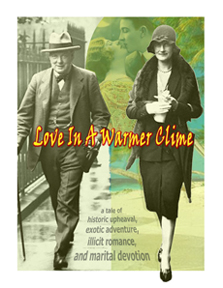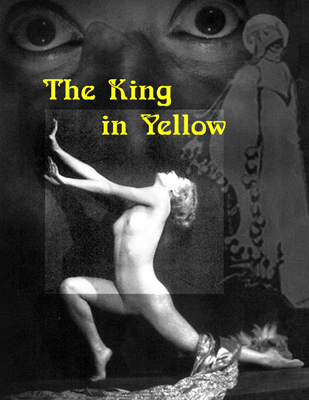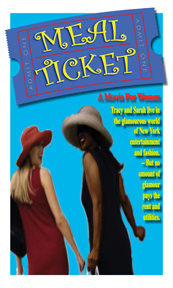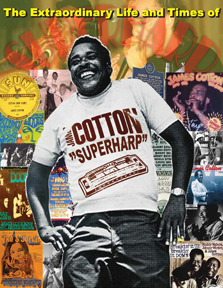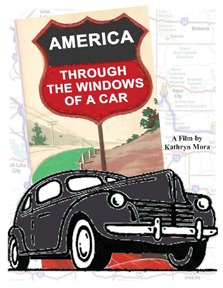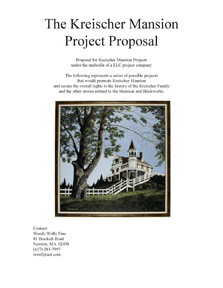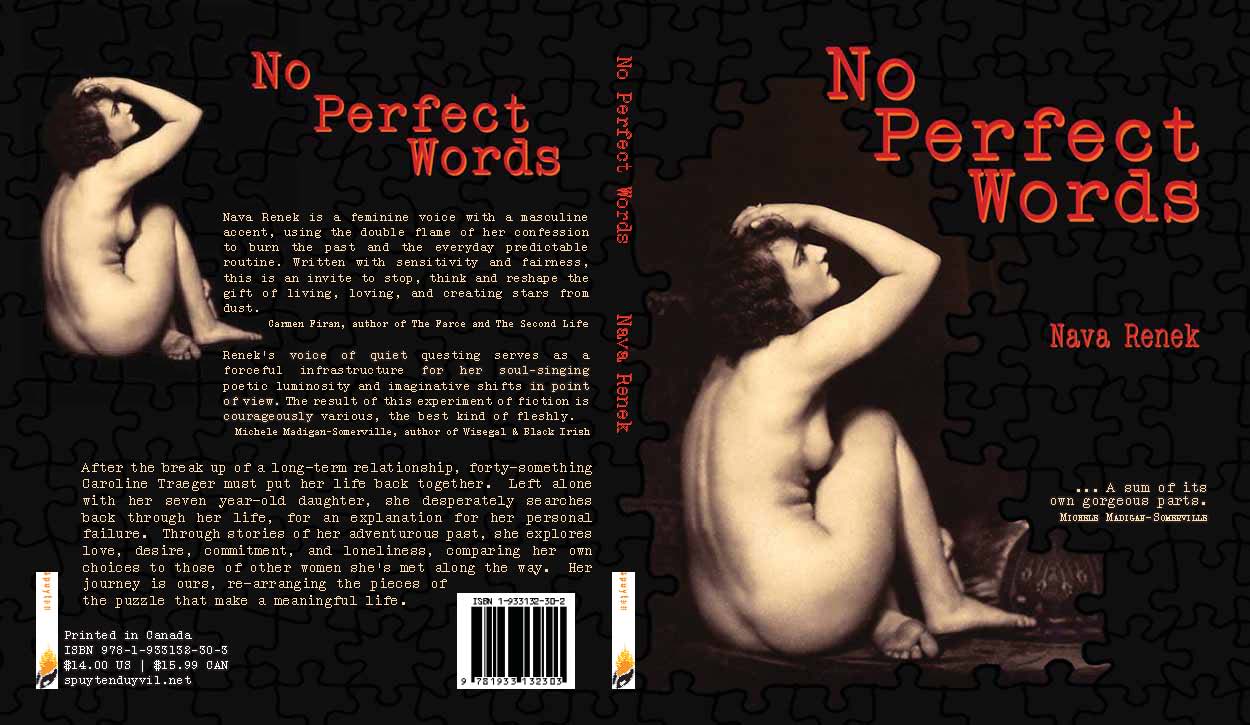 WEB DESIGN & GRAPHIC DESIGN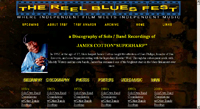 The Reel Blues Fest - on-line and in development (during the festival: updated daily) and ongoing tribute pages including historical information. Designed by JP Ouellette. Upkept by /web - 2001-2015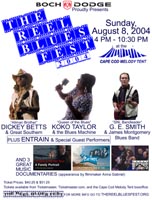 Graphic Design by J-P Ouellette & /web
Festival Poster - 2004

Festival Program - 2003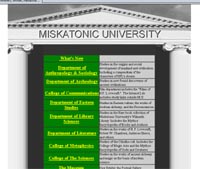 Miskatonic University - Designed by J-P Ouellette. A sprawling site dedicated to American sci-fi and horror writers and their fans.